Some highlights from the 2016-2017 academic year!
The Officer Team
Camping
One of our first and favorite events to start off the year!
Fried Rice Night
A relaxing social to get to know people in the organization!
Baylor's Lunar New Years Event
Several of our members went attended Baylor's Fall Lunar New Years celebration.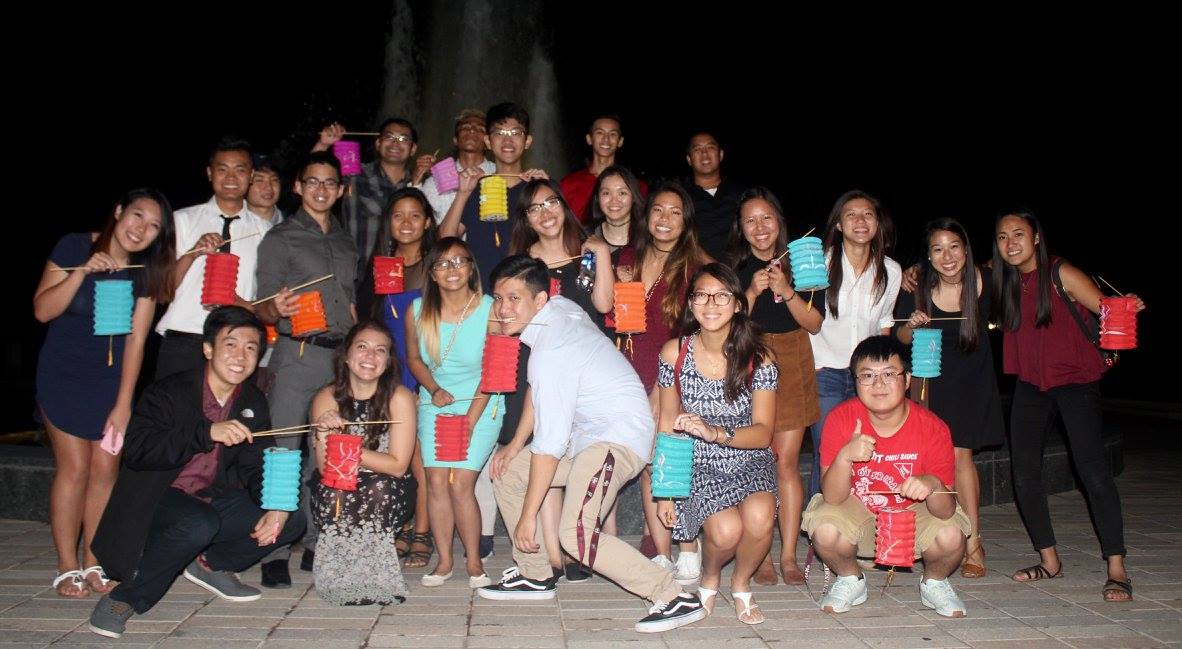 Broomball
A fun mixer with EPIC and Philsa on ice! It has historically fallen on Halloween, so everyone dresses up!
Christmas General Meeting
White Elephant
Tết - Lunar New Years Festival
TAMU VSA hosted a Lunar New Years Event for the first time to expose the community to the celebration.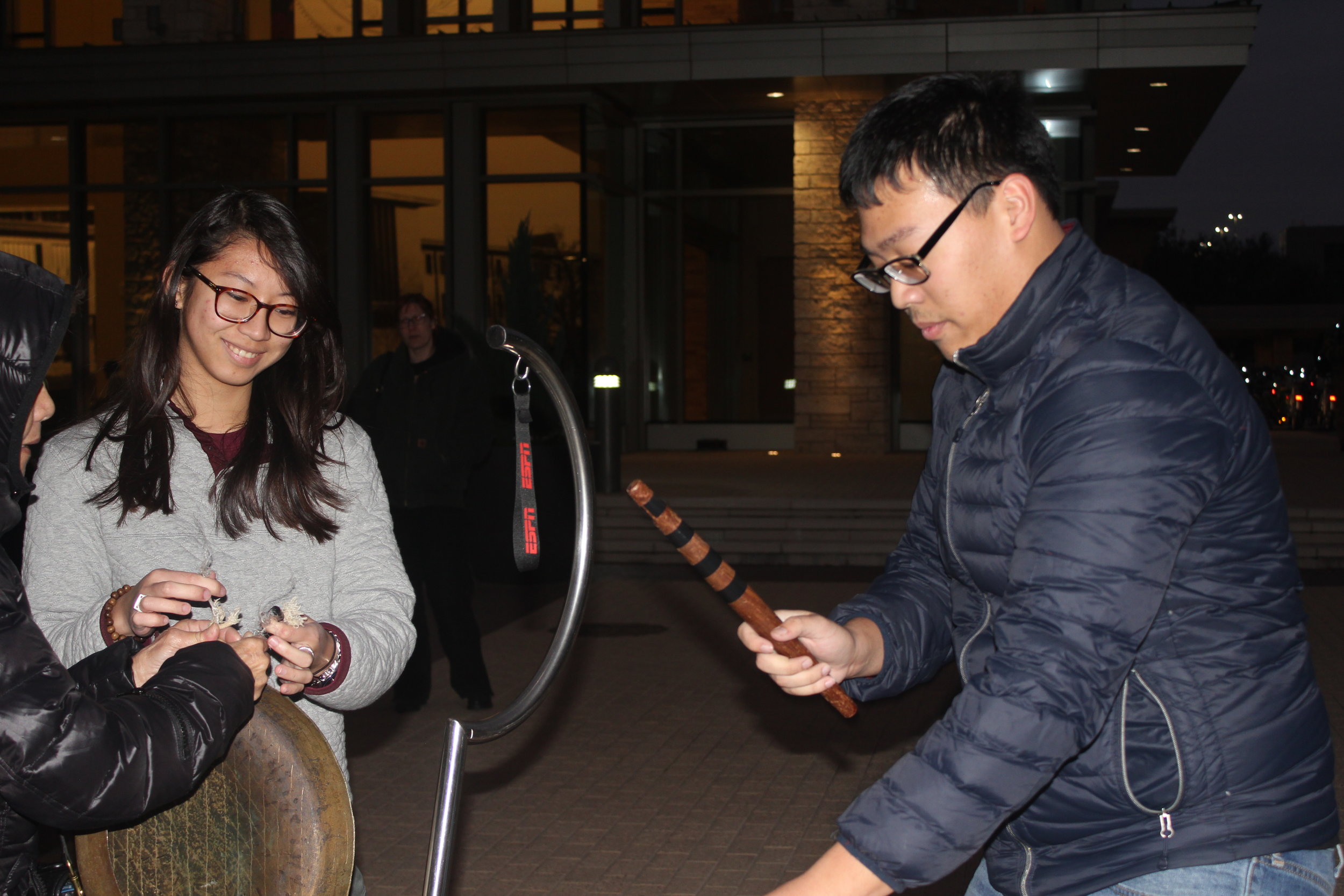 I - Week
VSA participated in some of the events during the International Student Association's International Week.