Some highlights from VSA 2017-2018!
The Officer Team
September 2017
"It's a Wrap" Mixer with Asian American InterVarsity (AAIV)
Starting the year off with a mixer with AAIV. We made lots of spring rolls!
VSA WEEK
A whole week of socials to get to know one another!
Boba Night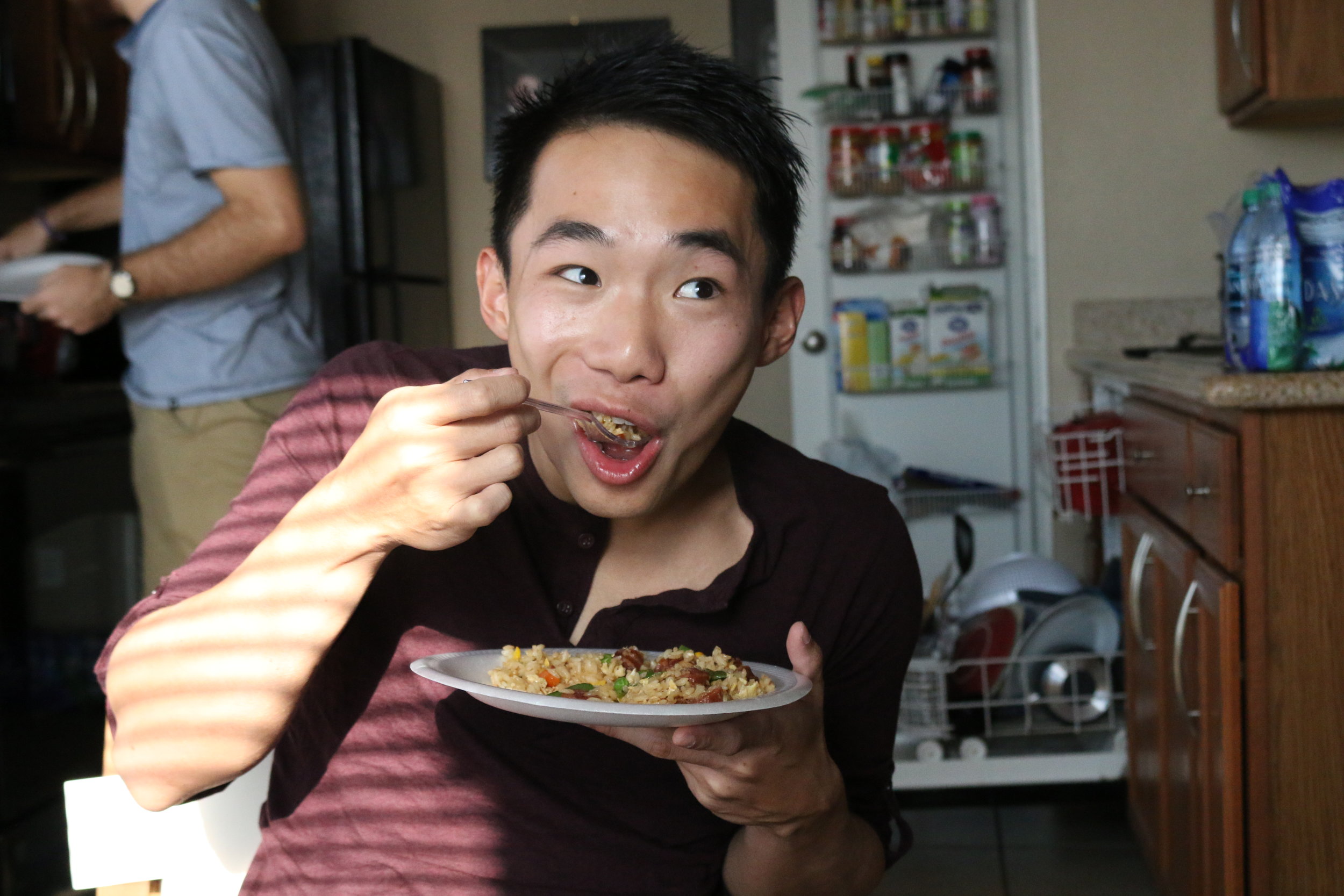 VSA Camping
Our annual camping trip!
October 2017
Broomball Mixer with PhilSA & CSA
Once a year we dress up and push balls around
November 2017
Our Thanksgiving Potluck!
We had an eventful evening full of friends, yummy food and activities :)